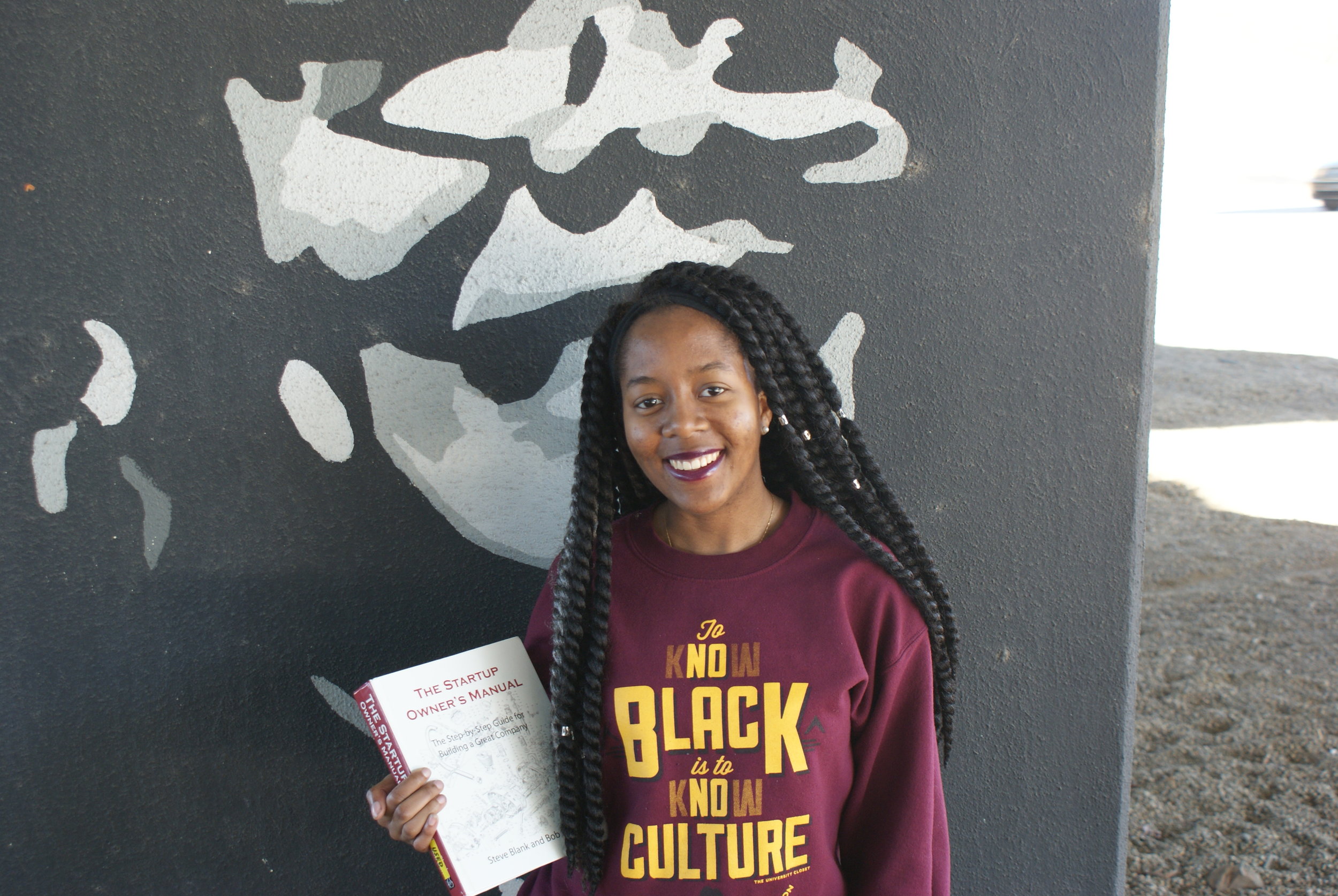 A creativepreneur, author and blogger. As the Founder of Negus Graduate she uses her personal life lessons as well as her creative abilities to promote education and entrepreneurship.
Brittany's work can also be found on her lifestyle blog Onebadbeauty.com and her book The Evolution of My Problackness .
Mission
College and adulting is not easy. We hope to create a relatable space for students and post grads to discuss the ins and out of life and how to navigate through it. Our goals are to provide education and entertainment.
We fight to change the stats by helping African-American students attend college, start a business, pay back loans and gain financial literacy.
Contributors
We're are always accepting stories from black college students, grads and entrepreneurs. In order to create an environment that is relates to others we have to hear many voices. Weather you are new at writing or a veteran send your stories to us HERE.
Sponsorships, Partnerships, & Brand Collaborations
Negus Graduate is a socially conscience media outlet/store. We're open to sponsors, partners, and brands that are interested in helping push forward our mission events, podcasts, online publication, advertisements, social media platforms and more.
Contact us
We are not always aware of the needs of students and post grads. Feel free to contact us to fill us in on what's going on with you, your school or community.
Please complete the form below